Social Security Disability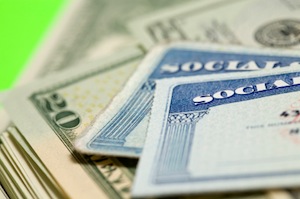 Federal and state laws also provide social security disability for injured victims with a disabling condition that prevents them from working. Unlike other programs that give money to people with partial or short-term disability, the Social Security Administration does not. The condition must be expected to last at least one year or result in death. Many of these conditions are described in the impairment listing manual or "Blue Book" used by North Carolina's state-run service that determines whether an applicant meets the Social Security Administration's criteria for total disability. An experienced social security disability attorney can evaluate your injury to determine if you and your family members are entitled to benefits because of your condition.
If you were injured due to somebody else's negligence, an experienced North Carolina personal injury attorney can quickly help you get back on your feet. Anthony Privette is a highly skilled trial lawyer who has successfully handled personal injury cases throughout North Carolina. He is dedicated to providing the highest quality legal representation to injured victims and helping them obtain the best possible outcome in their case. For a free consultation, call Anthony Privette at (704) 872-8125, or contact him online.
Map
Get in Touch
1

Free Consultation

2

Over 24 Years of Experience

3

Zealous Representation
Fill out the contact form or call us at
704.872.8125
to schedule your consultation.